About domaincompetence.com
---
Domaincompetence.com is your professional partner when you have found your favourite domain name and want to acquire it. All domain names are offered at fair and appropriate market prices, and customers appreciate quick transfers.
The service is run by Dr. Björn Benken. Trained as an economist, he is in the domain business since 1999. He has been the first to bring professional domain appraisals to Germany, and he was the co-organizer of the first nationwide domainer convention (Domtreff 2000 in Braunschweig).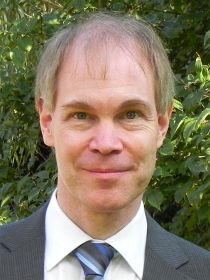 "What really thrills me about domains is the fact that you can tell a whole story with just a few letters! When I hear or see a compelling domain name, a whole film scenario begins to unfold in my mind..."



(Björn Benken)